Welcome to Birmingham
It's a vibrant community offering all the amenities of an affluent urban area while maintaining a charming small-town feel.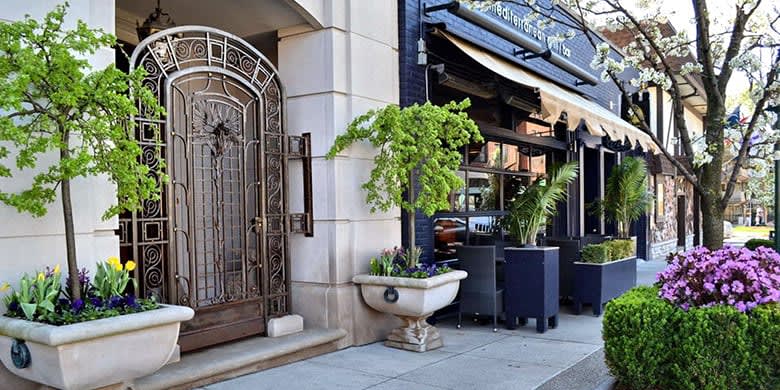 Nestled amid some of the nation's most desirable suburbs,
Downtown Birmingham
is an epicenter for business, social and cultural activities. The City has a lively and friendly downtown offering one of the Midwest's premiere shopping and dining districts. Comprised of nearly 300 retailers, the downtown offers a wonderfully diverse assortment of restaurants, clothing and gift stores, salons, spas, antique shops, and art galleries. Movie theatres and a centrally located park complete the city center. Whether you want to stroll the streets with your family and grab an ice cream, or check out the latest in designer fashions capped off with an evening of some of Metro's Detroit's finest dining, Birmingham offers it all.
Birmingham also features incredible art and culture in many forms. Residents enjoy summer evenings listening to a concert in the park, festivals, music concerts, the
Farmers' Market
, art galleries, and the latest movies at one of two theatres.
The city also offers wonderful outdoor experiences at one of its 20 beautiful parks. These parks feature tennis courts, two municipal golf courses, baseball diamonds, soccer pitches, playground equipment and picnic areas. A wooded trail system, urban bike paths and the Rouge River all wind their way through the heart of the City.