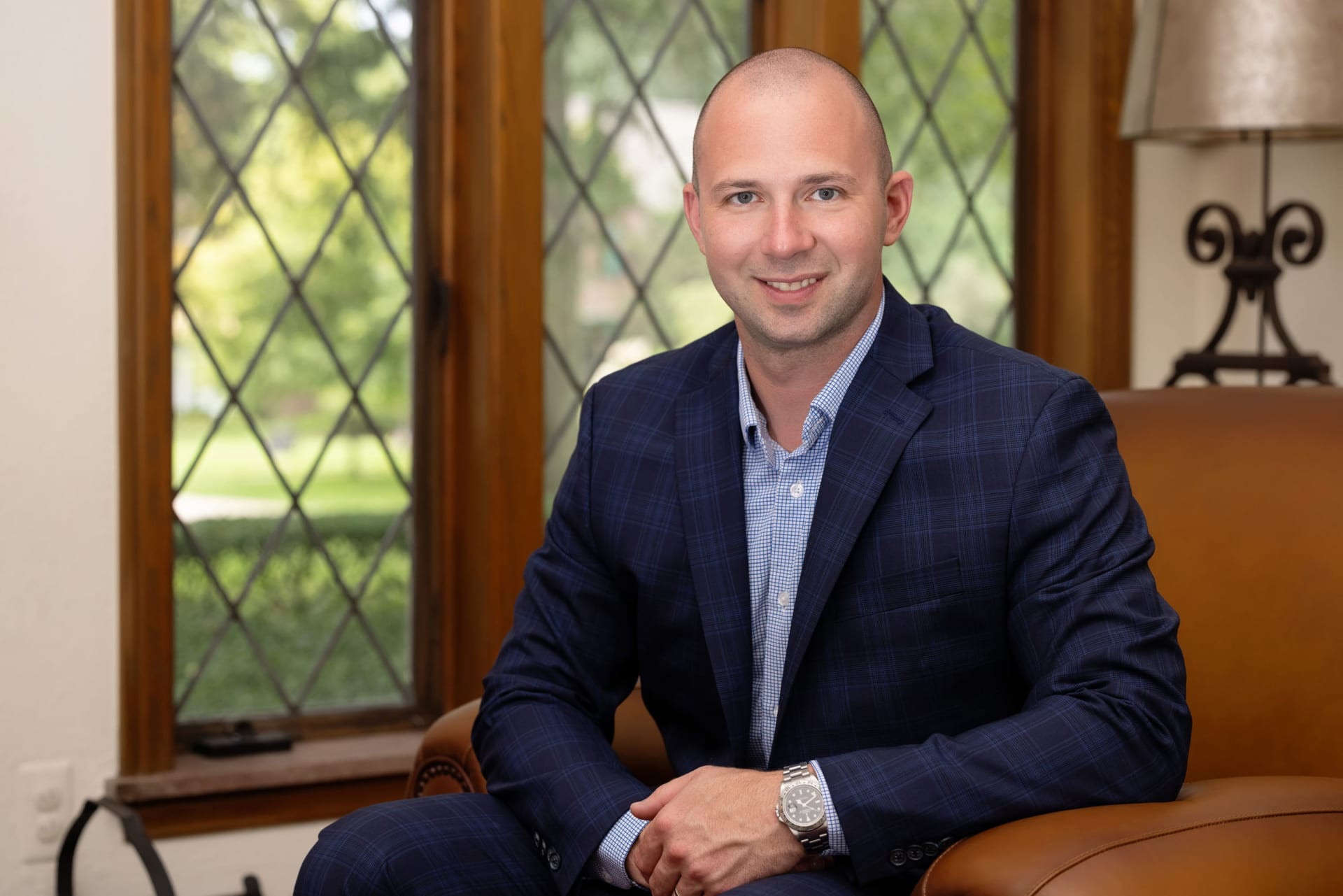 After spending over nine years in real estate, Sam Kaplunov has come to realize that patience is not only the hardest but also the most beneficial skill in this industry. "It takes time to understand a transaction, then time to realize the business as a whole, then time to be successful," he said. "If you do it half right, then it should get easier and more enjoyable as you gain more experience — there are no shortcuts to success in the real estate industry."
Accordingly, the route that led Sam to real estate was not straightforward or full of shortcuts; he traversed a complex path that required a considerable amount of patience and perseverance … and time to find his stride in his ideal career. When Sam was contemplating what college to attend after high school, his mom suggested Indiana University, so he spent a year there as a pre-med major. Sam then decided to transfer to Miami University in Ohio where his mom recommended he major in finance, which he soon discovered wasn't for him. Sam's mother then urged him to attend law school, so he finally switched to political science and stuck with it in order to graduate within four years.
"I say this with the utmost respect and love for my mother, but I made the mistake of listening to her too much — and not enough to myself," Sam shared. "At that point, I just wanted to get out in four years, so I finished on the pre-law path only to finally start over again and blindly fall into real estate, so thank you, Mom!"
Sam took the LSAT, but rather than going to law school, he decided to pursue a second bachelor's degree in engineering. "It was the same time my then-girlfriend-now-wife, Sarah, and I moved to Michigan, her home state — after all, isn't everyone in Michigan an engineer?" he joked.
Being that Sam was an avid car enthusiast and enjoyed "how things work," he figured engineering would be a good fit, but after about a year working toward the prerequisite courses to attend Oakland University, he realized that he didn't want to work a desk job or be on someone else's terms. He wanted independence, flexibility and direct control of his success — or failure.
Following his move to Michigan and amidst the pressure of trying to figure out what he wanted to be when he grew up, Sam made good use of the free career counseling services at OU. "I had always thought about being a high school teacher and coach but, for whatever reason, also thought, 'Man, real estate sounds cool,'" he shared. Coincidentally, the counselor at OU mentioned that her mother had been a real estate agent with Hall & Hunter, REALTORS® in Birmingham and offered to arrange a meeting for him.
Sam was not at all familiar with Birmingham, let alone with Hall & Hunter. "Walking into the office, I had no idea what to expect, but after I spent an hour sweating through my chair, the meeting concluded with the Wolf family giving me a shot — something I will be eternally grateful for," he said. "Thankfully for me, I didn't fully grasp what a 1099 position entailed, so I ignorantly showed up for as many 9-to-5 shifts as I could. I fell in love with not only the day-to-day aspects of the job but also with the impact I could make on my community, on my family and on my clients who would become part of the family."
Sam knew that he liked helping people, but he admits that when he started off as a real estate agent, he really didn't have any idea how or to what extent he would be doing so. "I was initially more preoccupied with learning something new every day, and enticed by the flexible hours and even just by the act of driving around," Sam shared. "After building my foundation a bit and getting a few deals under my belt, I started to realize how perfect of a career choice it turned out to be — the ability to advise, guide and be part of my clients' lives has been so rewarding for me."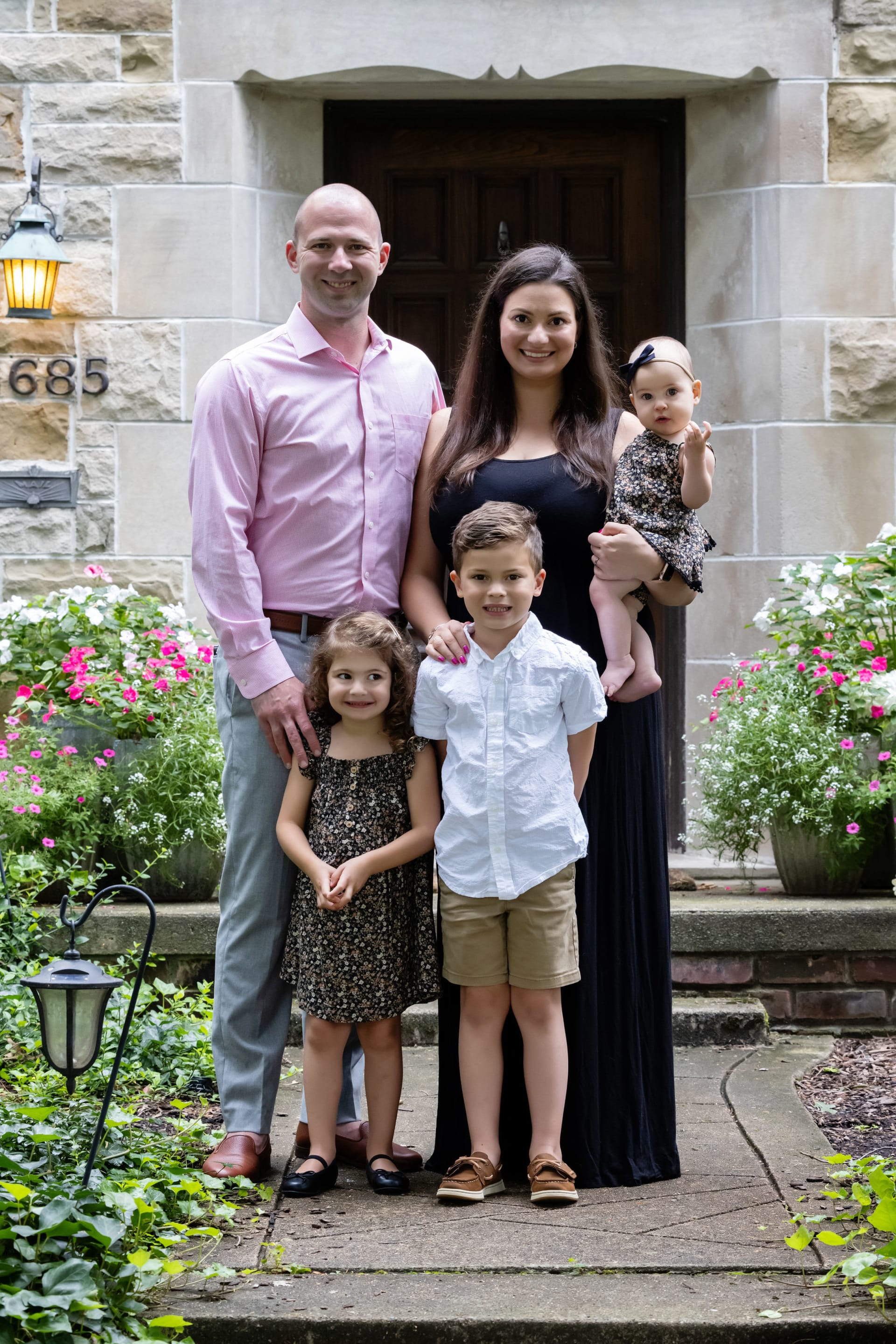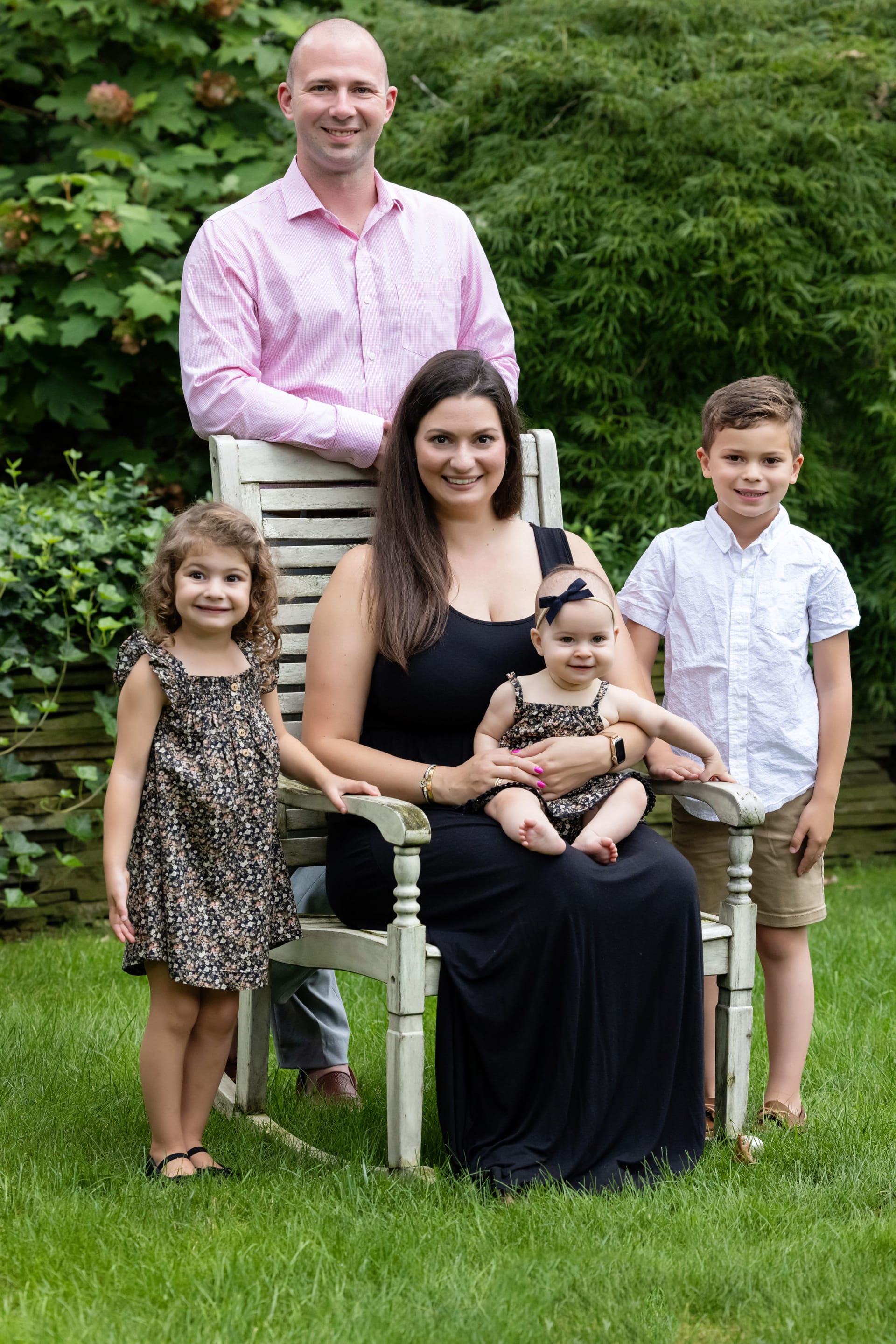 Through the kindness and commitment of the people Sam surrounded himself with, he began to increase his sales and gain more experience. In 2015, Sam became the youngest associate broker at Hall & Hunter and spent the next five years as the office educator and trainer. In less than a decade, Sam's commitment to his clients and his deep respect for his colleagues blossomed into a thriving business wherein he now has a career volume of over $110 million.
As the Birmingham office broker at @properties and member of SK Group, Sam is most passionate about growing. "Rather than expansion or explosion, I'm focused on natural — yet fast — growth, which is one of the biggest reasons I took the leap with @properties," he said. "'Growing always, in all ways!' is a mantra I've embraced wholeheartedly because it best reflects my priorities and goals: growing an amazing brokerage, incorporating cutting edge techniques and technology while maintaining the strength of culture and quality, raising the industry standard in every category and, ultimately, growing my abilities to best serve my clients."
For Sam, this type of constant and extensive growth is actualized through the communal values and shared contributions of the whole, which is why Sam prefers the word "group" over the word "team" and why he identifies himself as "one part" of that group alongside his fellow SK Group members: Tate Gilpin, Josh Pruett and Operations Manager Jody Wachler. "We work together, learn from each other and aid in each other's growth. We are collaborative and cooperative, not directive," Sam said. Combining his experience as an office educator and group leader, Sam is thrilled to give back to his new co-workers at @properties.
Sam, who was born and raised in Wilmette, Illinois, says that in addition to his mother, he has been fortunate to cross paths with a handful of individuals whose guidance and support has been instrumental in keeping him happy and successful. Of all these individuals, Sam is most thankful for his wife, Sarah, whom he describes as "pretty much perfect — the best wife and mom in the world, as well as an incredible nurse." Sam and Sarah's 5-year-old son, Harrison, is a big fan of sports, superheroes and race cars. Emilia, 3, loves princess dresses, talking 110 mph, riding her scooter, and being strong and independent. They also have a 1-year-old daughter named Adeline, who is always laughing and giggling at everything and is "basically the best and the easiest baby ever." The Kaplunov family, or "The Kap 5," enjoy playing outside together, summer getaways in Charlevoix, watching family movies, road trips and visits to the dog park with Winnie, their 1-year-old English Sheepdog.
Sam's hobbies include cars, following and playing sports, listening to every type of music and watching everything from action to drama movies. He is also a proud board member of Oakland Family Services, which he says is "hands down the most impactful organization" he's ever served.
In real estate, Sam hasn't just found a fulfilling, lifelong career; he's discovered an avenue for giving back, for sharing his kindness with others and for seizing the many opportunities to aid in the success and growth of his clients, his community and his fellow co-workers. "There's plenty of business to go around, and I'm here to help those in my life — you can't climb a mountain by knocking other people over!" he shared. "The biggest challenge is embracing the patience required to be successful for the long term. We are the calm in the midst of the storm, and that is a muscle I have enjoyed learning how to flex."